Technical
Oversight Aviation
Sustainability Expert Advice
Pays for Itself

Since 2008
Founded in 2008, ZenithJet has positioned itself as a leading technical services oversight and aviation sustainability consulting firm for business aircraft owners, operators, and corporate flight departments.
Founded in 2008, ZenithJet is the leading technical oversight and aviation sustainability services consulting firm for business aircraft owners, operators and corporate flight departments.
ZenithJet has supported more than 300 clients operating Gulfstream, Bombardier, Dassault Falcon, Embraer, Citation Jet, Boeing Business Jet, and Airbus Corporate Jet aircraft.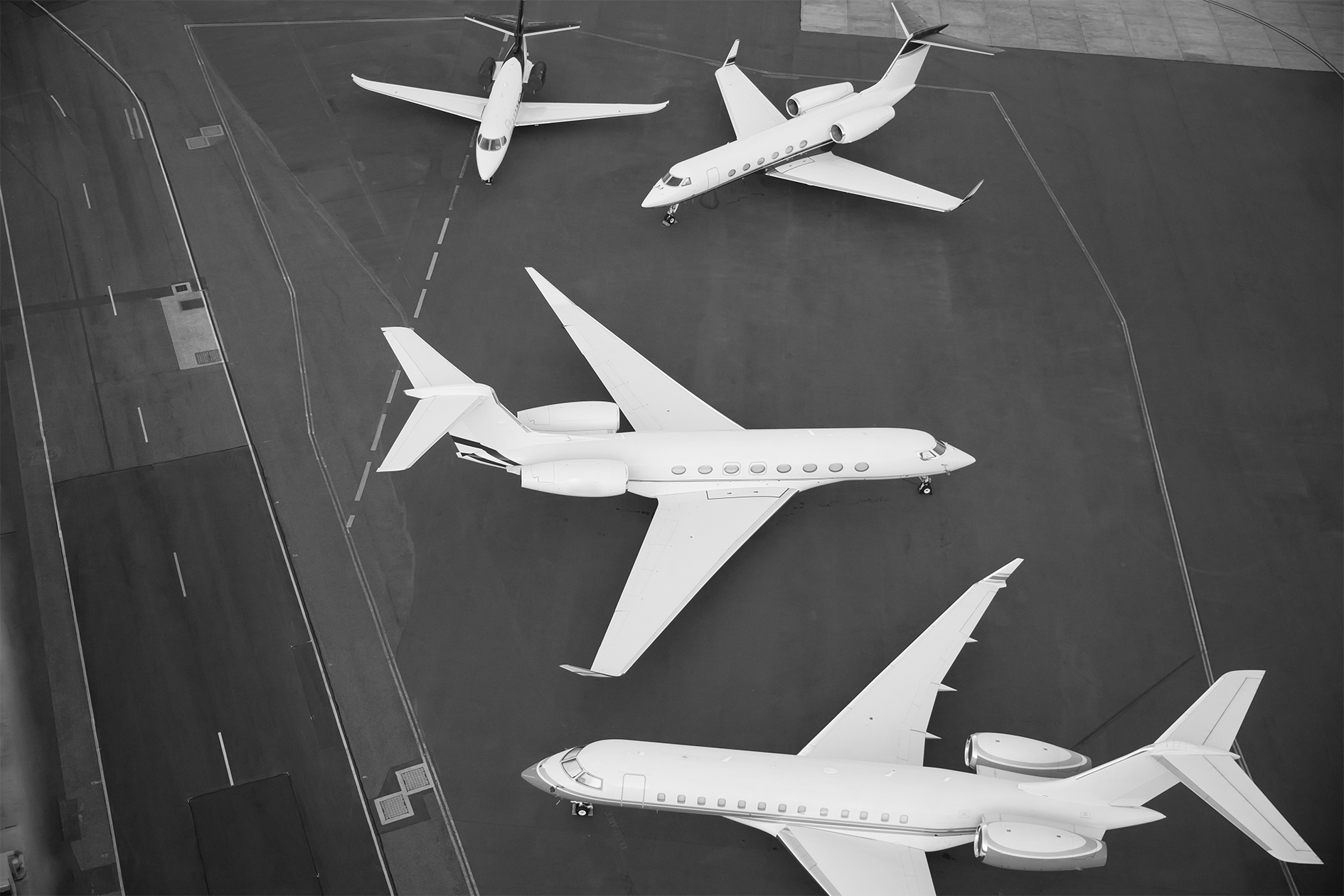 EXPERT ADVICE PAYS FOR ITSELF
A Full-Suite
of Technical Oversight Services
Operating a business aircraft can be an expensive proposition. ZenithJet was founded to provide technical and operations expertise to help clients manage their aircraft more efficiently. Since 2008, we have served more than 300 clients worldwide operating aircraft from all major manufacturers.
UNDERSTANDING YOUR CLIMATE IMPACT
Aviation & Aerospace Sustainability Services
Understanding your environmental impact throughout your operations is an important step in reaching your sustainability goals.
It is through this understanding that leaders of industry can truly embark on a meaningful and impactful journey to their environmental goals, and we look forward to supporting you along the way.
More Than 350 Oversight Projects Successfully Completed
ZenithJet has represented the interests of business jet owners the world-over.  Our in-depth technical expertise and familiarity with all major OEM's as well as our understanding of aircraft operations guides our interactions with manufacturer support organizations to better understand emerging issues and on-going technical requirements. It is this combined expertise in completing, maintaining, refurbishing and operating business aircraft, that directly benefits our clients throughout the entire aircraft lifecycle. 
+1 514 449-0877
nick@zenithjet.com
7575 Trans Canada Highway
Suite 620
Saint-Laurent, QC
H4T 1V6
Subscribe To Receive Our Newsletter

All Rights Reserved © 2023